My grandfather thought that Betty Grable was hot.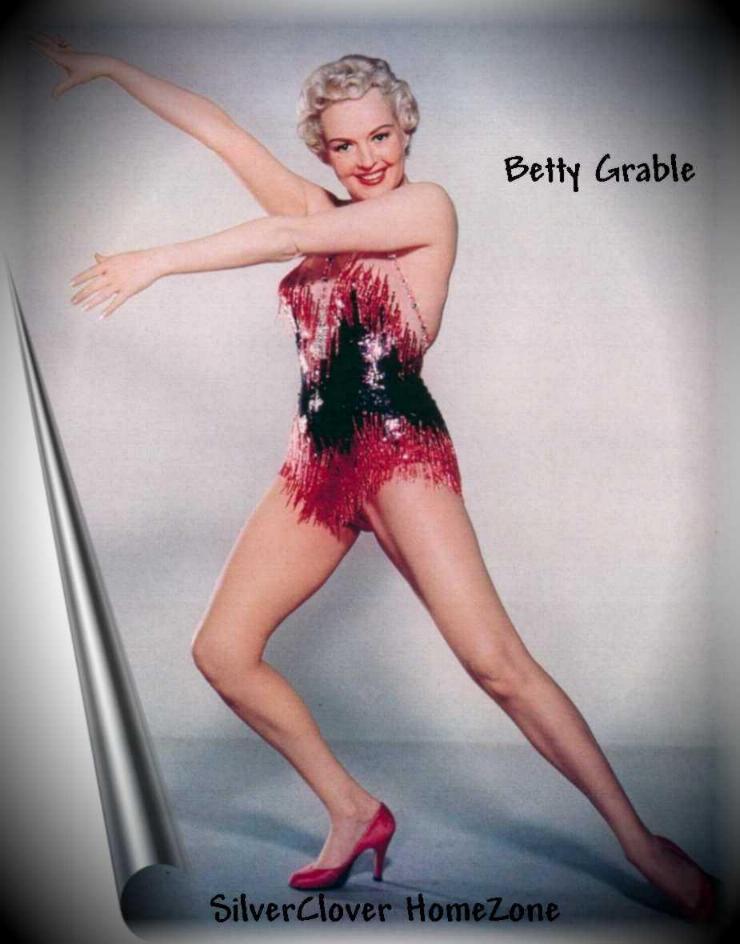 I bet people got hot for these ladies too:
I don't get it though. I think that women from older times just look horsey and fugly. I'm not a skinny-fetishist- its just I hate there faces. I hate the facial expressions. I hate the clothes. They all look old to me, in that shriveled dried up kind of way. Not a hot Mrs. Robinson way.
Why does anyone think Mae West is sexy ? She looks bizarre and ungainly, and her head is huge ! Not in a japanese bobble-head way either, just like an enormous watermelon fixed on a no-neck.
Ihh, I like modern girls. Or at least from the 60's+. Who wants to fuck donna reed ?
Or lucille ball ?
Really, i don't want to be sexist, but I don't think women were hot until the latter half of the 20th century. No wonder men were desperate to go across the sea's or become monks.